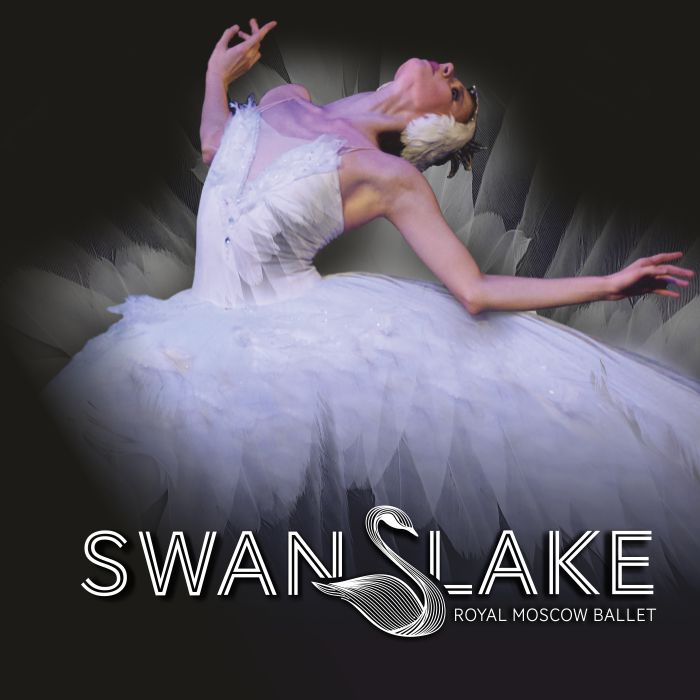 SWAN LAKE
Dom Muzyki i Tańca , Zabrze
Set to Tchaikovsky's magical and mystical score, Swan Lake is one of the most famous and best loved works in the Ballet repertoire worldwide The Royal Moscow Ballets production of Swan Lake is an irresistible combination of drama and tragedy set against the dramatic battle between good and evil.
From the splendor of the palace Ballroom to the moon lit lake where Swans glide in perfect formation. All brought to life through sumptuous costumes and wonderful stage sets and decorations .
This Ballet Classic has it all ..
Critics Said : " The Royal Moscow Ballets production of Swan Lake is unmissable .."